Welcome to SL Design Accessories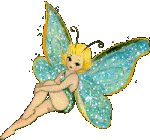 All designs by Sotiria Lantouris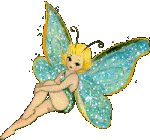 You can find SL DESIGN ACCESSORIES
at most Craft Markets around Melbourne and some festivals. Check out

our "craft markets"category to find out our markets week to week.
Please do keep checking back on the website as new products are

always on there way.. Otherwise see you at the markets!!

Happy Browsing!! orders can be emailed


Please take a minute to Like us and follow us on
FACEBOOK at
http://www.facebook.com/sldesignaccessories
be the first to see new products before they hit the
markets!

Support Handmade Crafts!!
PURCHASE ONLINE TODAY PAYPAL NOW AVAILABLE
SL DESIGN ACCESSORIES
SLIDESHOW
OF DESIGNS

HAPPY BROWSING!